Field Location and Directions




Field Location
All of our games are held at "Veterans Memorial Athletic Complex", located at 371 Forest Street, Waltham, MA. The field that we use is named "Julia 'Judy' Middlebrook Field", located at the far end of the park lot. Refer to the satellite image below for exact location of the field.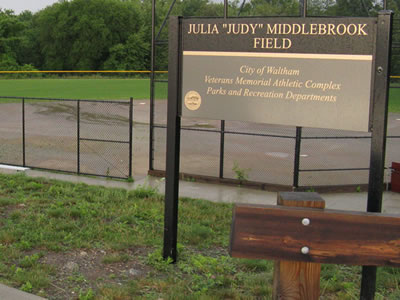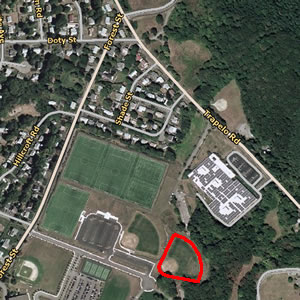 Directions
Directions from Verdasys HQ in Waltham are as follows:


LEFT out of Hobbs Brook parking lot.


RIGHT at 2nd light onto Trapelo Road.


RIGHT onto Forest Street.